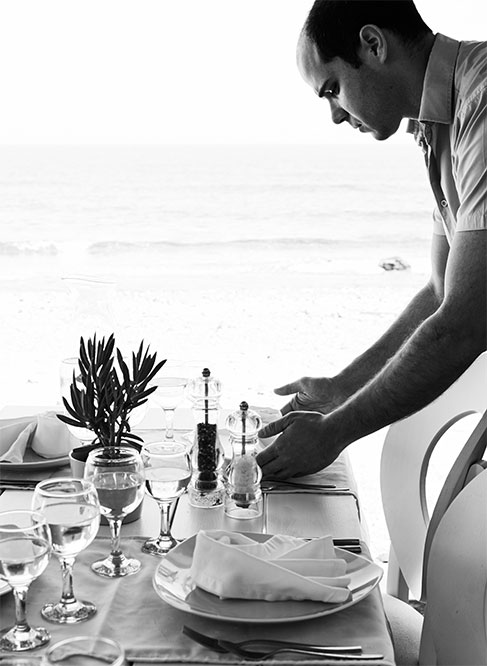 Our Story
1982
Opened in 1982 in Monolithos area, Santorini, Mario Restaurant has become famous for its genuine and traditional Greek and Santorinian offering always with respect and love for the Greek cuisine dishes and elite delicacies of all Aegean area. Holding up to 450 persons Mario Restaurant is the best place where you can both enjoy a dinner and to organize a small or big event!
What they say
"
Tested twice, we warmly recommend!
— @AliceFrce
Local
We enjoy introducing our guests with the delicacies of Santorini.
Authentic
We use Greek recipes kept in the family of the restaurant owner.
Fresh
We offer only fresh ingredients - fresh local fish, meat, vegetables and herbs.